Do you remember? Warm, cozy evenings with barbecue and cold drinks? Visits to the open-air swimming pool or lying by the lake? Exploring nature by bike or on foot? Those were my feelings when I thought about summer 4 or 5 years ago. No crisis, no lockdowns, no fear of wars….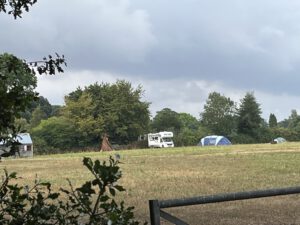 This year, it was different: post-covid many were looking forward to these feelings again, but one crisis follows the other. Covid is still present, and an unimaginable war is raging in Ukraine. All this has consequences for the economy and shows how resilient the free market system really is or will be.
How bad will it really get? How prepared are we as a society, businesses and state leaders? If you follow the press, we are threatened with great disaster – Asterix would be scared that the sky will fall on our heads.
The fact is, we need more energy overall. Energy from fossil sources is becoming scarce and thus very expensive, renewable energies are not yet sufficient to meet demand and energy from radiating sources is out of the question. (Manufacturing) companies are expected to disclose their ecological footprint. Managers are jumping on the bandwagon and making more and more decisions with environmental and energy-related arguments. More and more are taking a closer look and exposing "greenwashing" deceptive packages such as those from IKEA, Volkswagen, or Nespresso. It is enormously important that these are not cheat packages, but effective and sustainable decisions. These must also hurt sometimes and some people, i.e., represent positions that seem unpopular today.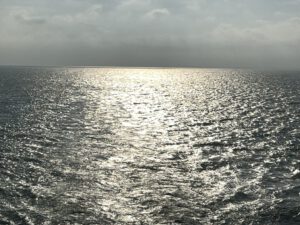 Energy must not only be used more efficiently, but the energy demand of new products must also be reduced. To achieve this, it is not enough to make one's own products and plants more efficient, but it can be expected that alternatives can also be researched and used in the procurement and delivery of products, ready for the market.
My feeling is: the sky will certainly not fall on our generation's head. Nevertheless, we must now take steps to preserve our energy-hungry prosperity for future generations and to lift it in hitherto neglected corners of the world, while ensuring that this energy is generated in renewable, sustainable ways. In this way, companies that consider all aspects of energy hunger and the effects in a circular economy and make them transparent will be successful.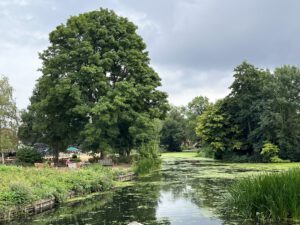 Michael and I are convinced that we have founded one of these companies with PRECOGIT. We are giving it a very specific focus to make our business resilient. Our offer creates transparency in the value-added network of breweries and beverage producers, which makes it possible to recognize changes in the market at an early stage. This is a clear added value that is generated because it enables producers to be prepared for possible developments in their (digital) supply chain. The hopefully sustainable decision must still be made by the producers themselves.