3-Leap-Workshop
Do you want to master a challenge with an SAP solution? Do you want to know what options are available to you and how much effort is involved?

With our 3-leap method
we determine the starting point together with you in the first step and define the goal
in the second step, we show you the bouquet of possibilities
in the third step, we work out your individual approach to a solution for one of the possibilities and estimate the effort required to achieve the goal from our point of view
As a result, you will receive a document at a fixed price, which you can use to start the concrete journey to your goal with us or other service providers.
Getting to know – coffee
You simply want to talk to our experts about a common specialist topic without any obligation?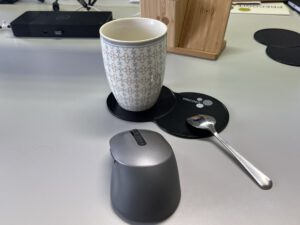 No problem. Just click on the button "schedule us" below and book yourself a first FREE hour with a contact person from our team.
Newsletter
We invite you to receive news about our target market and products. Our newsletter is published irregularly.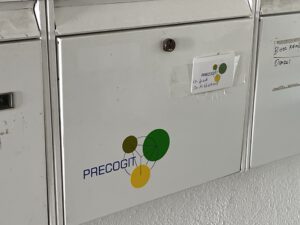 Obviously we will update you with new inputs aroud our #BreweryOfTheFuture. By filling out the both fields and clicking on the button "Subscribe" below you can register for our newsletter.