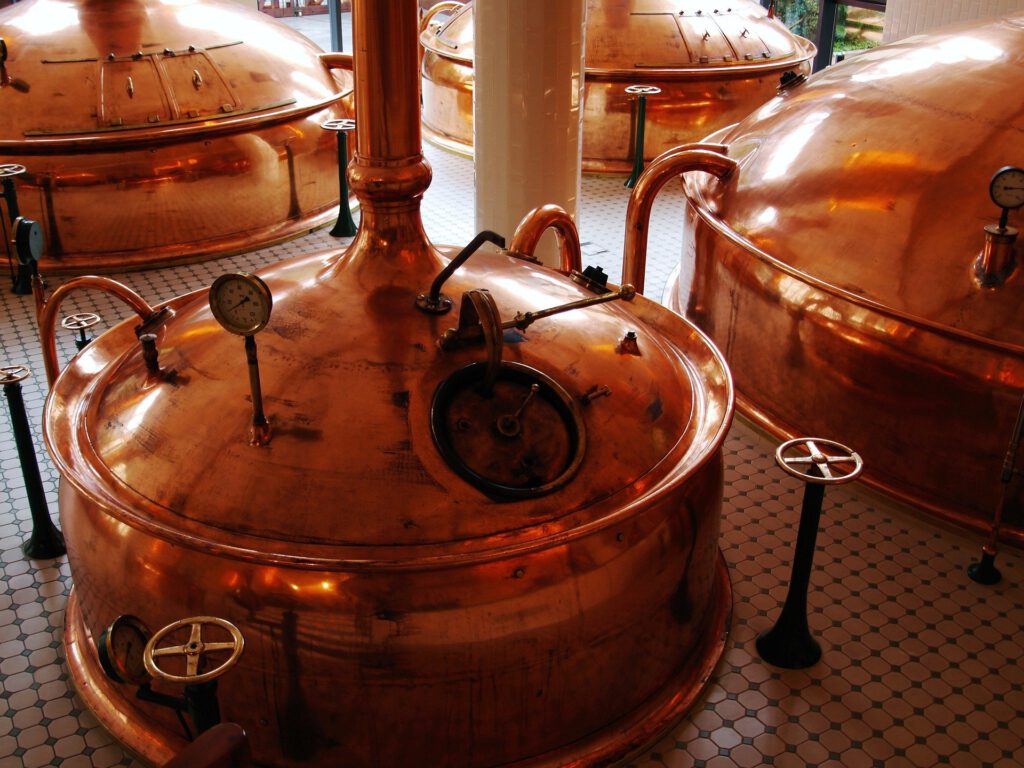 For the brewery of the future, customer-specific adaptation is still required, despite the use of mature templates.
Our templates serve as the basis for intrinsically functional business processes, which are set with customer-specific parameters. Thus, a notation that is as familiar as possible is used for the users, which builds a stable, intuitive bridge between the system and reality.
We are aware of the individuality of our customers and do not sell our templates as the out-of-the-box solution. Functionalities that we have not considered in the template, we will implement in the project.
Furthermore, we implement necessary changes and optimizations in existing systems together with our customers.
Feel free to contact us!